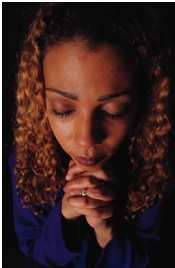 It is impossible for us to identify by name all the members of our ministry teams. We hold in high esteem those individuals who lift us up in prayer. Many of these prayer warriors are on foreign shores. We get emails from the Philippines, India, Africa, South America, and even Pakistan.
Our teams are:
·

Nationals who invite us to their shores who handle all the details of our stay in their countries;

·

Individuals who invite us to their churches and make arrangements for our ministries;

·

Individuals who raise funds to cover the expense to travel overseas for ministry.
We always welcome the new saints that join us in prayer and those that help us financially. We give all the glory to our God and Savior, Jesus Christ. Thank you, servants of God!